Happy Monday guys!
Today I thought we'd do something fun. I went through all my analytics from the past year to see which recipes were the most popular and these are the top 15. Normally I do a separate post of all my favorite recipes from the year as well but these are all my faves too!
I've made almost all of these recipes more than once and each one gets rave reviews from readers. I've got a cocktail, a few easy meals, some delicious appetizers, crowd-pleasing sweets, and even a couple homemade dog treats.
It turns out that you guys are also crazy dog ladies/men. I have found my people.
Let me know if you've tried any of these recipes or if you feel another recipe should've been included in the list!
Make sure you follow me around the internet!
Facebook  Twitter  Instagram  Pinterest  Google+  BlogLovin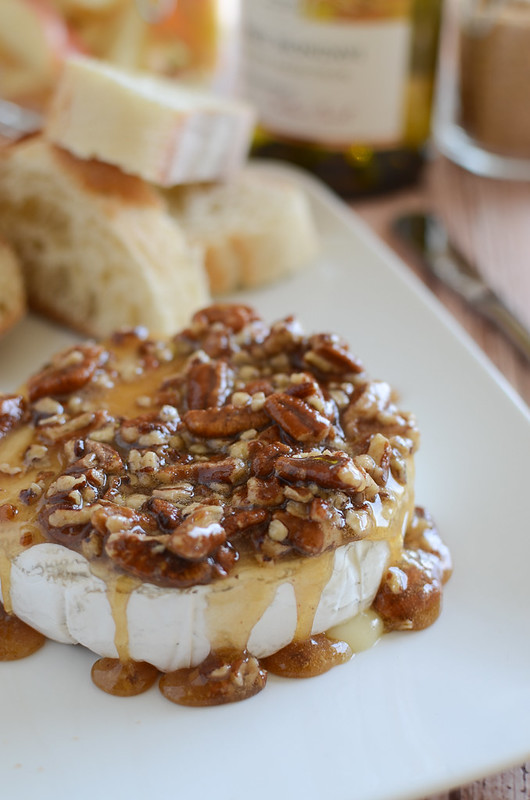 Baked Cheddar Ranch Onion Rings
Crockpot Spicy Italian Drip Beef Sandwiches
Comments
comments